Welcome to the Spiritual Resilience Project!
We live in turbulent times. Surrounded by discord and distress, we struggle to bring our best selves to each day. How do we find the hope, strength and stamina we need to rise to the call? How do we stay resilient?
Spiritual resilience rests on a foundation of positive spiritual emotions that help us thrive and give us energy to reach out and help others. Some people come by these qualities naturally. Most of us wander off into the weeds if we're not paying attention. Fast-paced lives, heartbreaking news headlines and our own personal difficulties challenge our ability to stay resilient and on track.
The Spiritual Resilience Project provides faith-based, research-informed tools to help cultivate positive spiritual emotions and process painful ones. We blend centuries-old Christian practices with current scientific research on emotional resilience. These spiritual habits help us engage the world with compassion, courage and hope.
What past participants say:
"I've been really grateful to be a part of this spiritual resilience practice camp. This project has been a friend, a welcome companion on this journey and I've been eager for each lesson to drop. It has been so natural and practical. And helpful. The tightness in my heart loosens when I reflect and practice resiliency."
"You are skipping stones, making ripples on the pond of life. Thank you!"
"I deeply appreciate the formula you provide. Simple, but challenging!"
"Thank you so much for this class, this wisdom, your effort. I keep it as a "go-to" site. You're making a difference for one - me!"
"Beautiful. Just beautiful."
Photo credits, L to R: Steven Bowler, Flickr; iStock photo; Danielle Rossi, Flickr; Grief, Andrew Choy, Flickr
Click on the picture to learn more or to enroll.
This information is also available in book form under the title The Spiritual Resilience Handbook.
Paperback on Amazon and Barnes and Noble,
and Kindle and Apple e-book.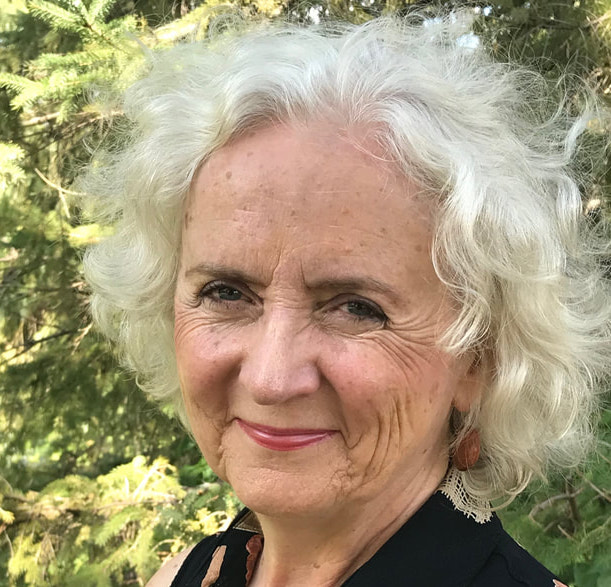 Your instructor, Connie Fourré


I "retired" into online education after 25 years working in adolescent faith formation and wellness. An award-winning author and educator, I've presented nationally and in Canada on spirituality, service learning and interfaith understanding. I have degrees in theology and holistic health, and this work is the product of my many years in the classroom and in life. I look forward to sharing what I've learned with you.
For more information email [email protected] or see conniefourre.com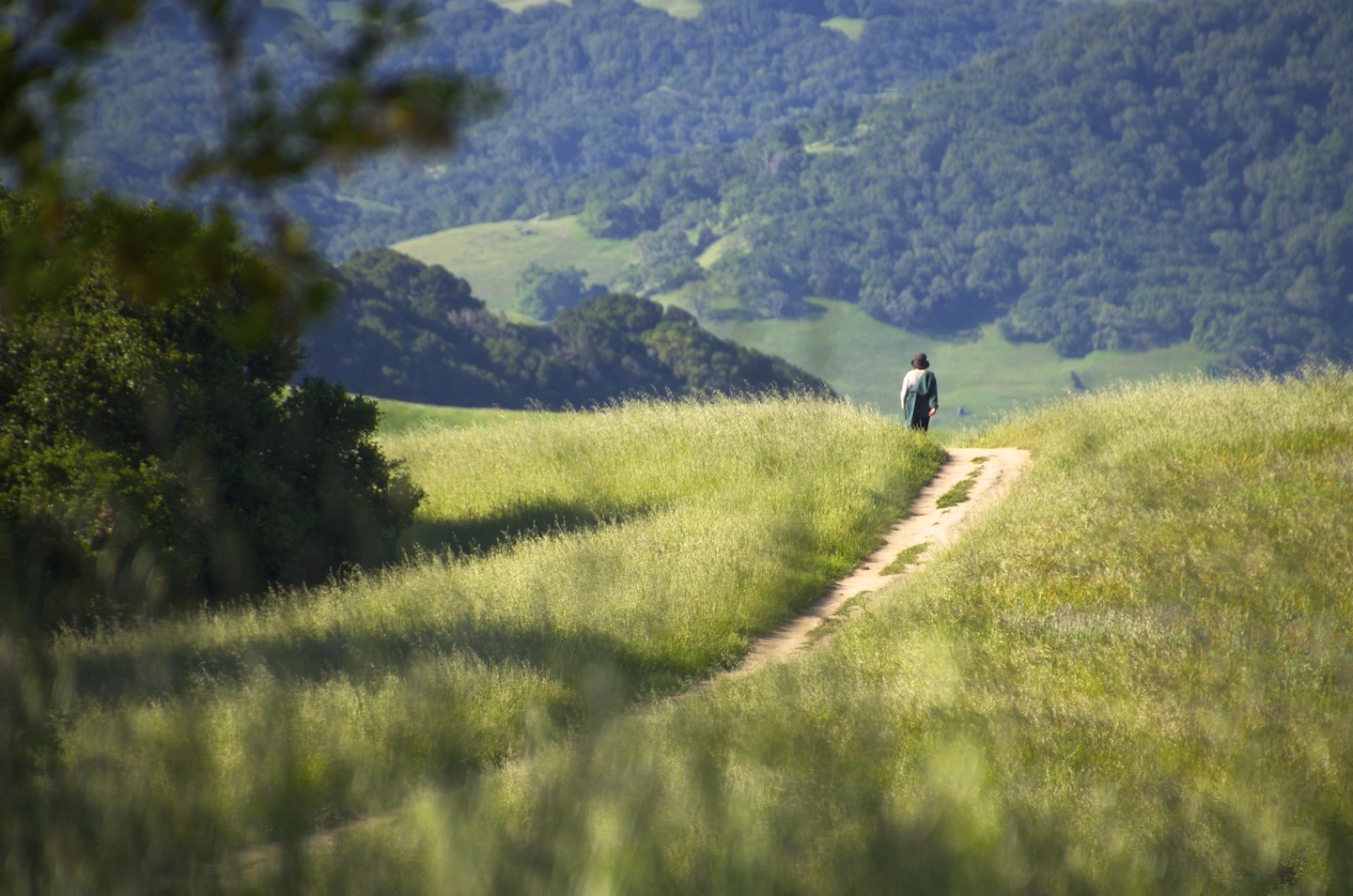 Heart Matters
This eight-week course introduces you to practical methods for deepening spiritual resilience.
Faith-based, research-informed,
and available for free.
Click here for more.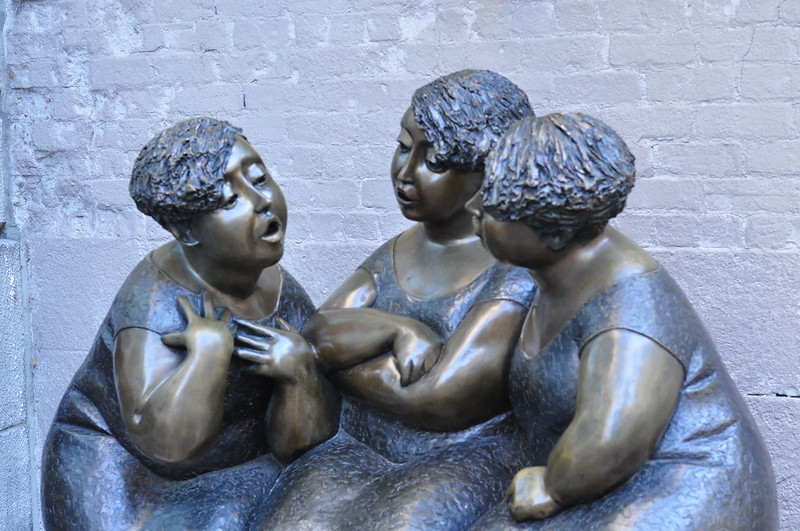 Purpose, Meaning and
the Power of Story
Our own spiritual story, our tradition's spiritual story, our saint and hero stories, and our Big Universe story - all help us make sense of our world and inspire us to live into our potential.
This class coming in June.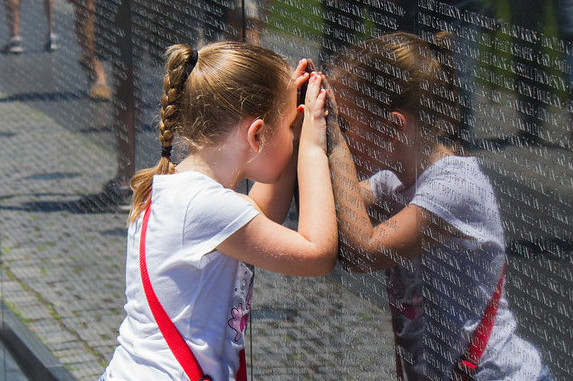 Loss and Forgiveness
We need support and skills
to be able to process painful emotions
and transform them into wisdom and compassion.
This class coming in fall 2021.